Passive income is the Holy Grail of personal finance. It's that dream that drives so many of us from paycheck to paycheck, always wondering if we'll make it another week. Once you have it, you can finally stop worrying about money for good and relax. There's no end to the luxuries you'll be able to enjoy once you know your finances are safe. You can even start saving for retirement at a much younger age because your new income won't be limited by the age or length of your savings plan. Passive income is simply money that comes in passively as a result of some sort of business or investment that you make instead of working for it. There are many different ways passive income can come into your life, and all of them require a little bit of patience and self-discipline on your part…
1. Invest In Real Estate
Real estate is one of the oldest and most reliable forms of passive income out there. Investing in real estate like buying and renting out property is the slow and steady method of generating cash flow. Real estate is a great long-term investment option because you can hold on to it for a long time. If you choose to move, you can simply rent out your property while you make a fresh start somewhere else. Plus, it's almost certain that real estate will continue to appreciate over time. What's more, real estate is a wonderful diversifier of your income streams. Even if the overall economy is doing well right now, some cities are experiencing a real estate slowdown. If that happens, you can use your rental income to bridge you over.
2. Run An E-commerce Store
E-commerce has grown into one of the most promising ways to earn passive income. With it, you can start an online store that sells your own products or shares other brands' products for a commission. It's common for e-commerce stores to offer recurring subscriptions or membership programs to keep the revenue coming in on a consistent basis. This is a great way to build a reliable revenue source that won't bust your budget. With it, you can easily switch your focus away from working multiple jobs to focus on one area of your business that's profitable.
3. Invest In A Business
If you can find a way to invest in a real business that generates revenue and is looking for funding, you can make great passive income. This is often known as venture capital funding or investment banking. You'll be investing a small amount in exchange for a percentage of the profits from the business if it's successful. This is a great way to get your foot in the door of the business world, learn the ropes, and then reap the benefits as the company gets to be successful. Of course, there are countless businesses that are looking for funding, so you have to be very selective. There are plenty of websites and forums dedicated to helping you find businesses that are looking for funding, like FundedByMe.com.
4. Create A Dividend Portfolio
A dividend portfolio is a set of investments that you make that ultimately reaps profits in the form of dividends. This is often a mix of stocks and bonds, but it can be as simple as holding funds in a retirement account that pays out a small amount of your earnings. The great thing about a dividend portfolio is that it's completely passive. You're not required to do anything other than hold a certain mix of securities. You can simply sit back and let the investments in your portfolio pay out the dividends. This is a great way to grow your savings account without having to take too much risk.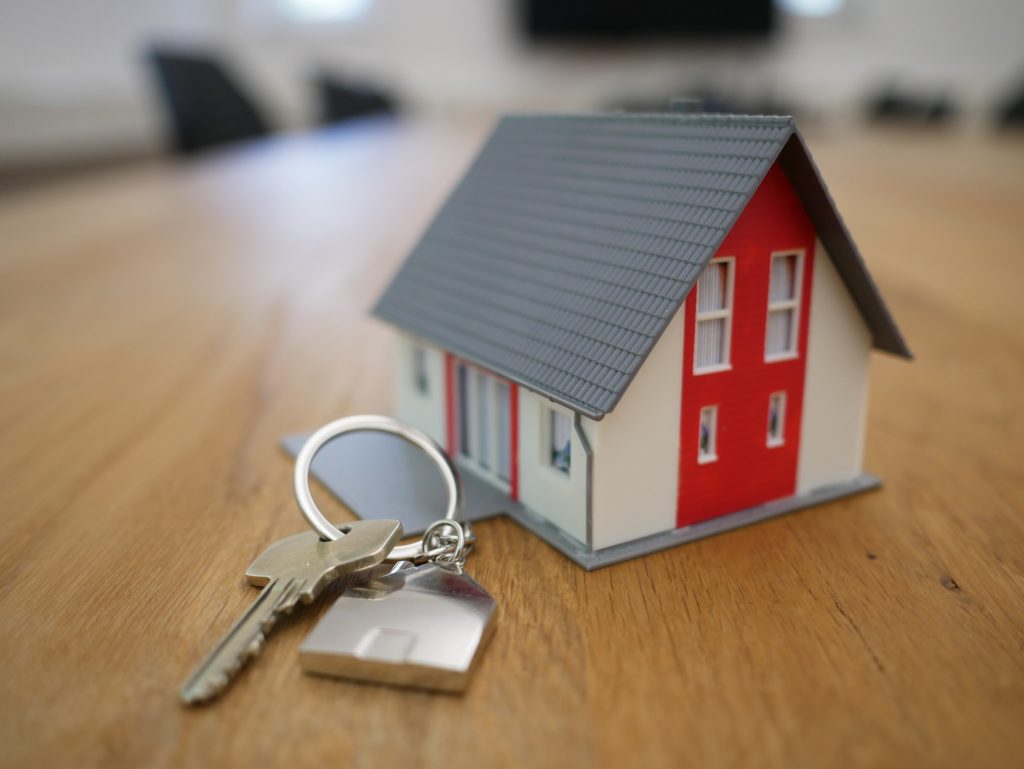 5. Create And Sell Artwork
If you have some artistic talent, you can create and sell your own original artwork, like posters, prints, or digital art. Selling your own art requires a small investment in materials and time. It's best to keep costs low so that you always break even, since you can't make a profit on this kind of venture. It's best to do this as a side business in addition to your regular day job, since it will take up a lot of your time. This is a great way to supplement your income while still enjoying doing something creative on the side.
6. Create An Online Course
If you have some knowledge that can be shared with a large audience, you might consider creating and selling an online course. This is a type of passive income that can be broken down into bite-size pieces and studied at your leisure. An online course is a great way to teach others about a specific skill or subject, such as writing, marketing, programming, etc. You can sell your online courses via platforms like Udemy, or you can create your own website and sell directly there.
7. Start A Podcast
Podcasts are a great way to create passive income. Again, you can create them on your own and sell them directly to listeners or publish them on a platform like iTunes. You can also monetize content on your own site by embedding audio or video ads within your content. One of the best things about podcasting is that it's completely passive. You don't have to do anything but create the content. This is a great option for people who want a side hustle that doesn't require a lot of time or effort.
8. Create a blog
Blogging is another great way to create passive income. Again, you can create content on your own site, or you can publish on platforms like Medium, where you can share your content with a large audience. You can monetize your blog through advertising, affiliate sales, selling access to premium content, or selling premium content like e-books. Blogging is another great option for people who don't want to take too much risk.
Conclusion
There are many different ways to create passive income and earn money without having to put any time or effort into it. A few of these include investing in real estate, running an online store, creating e-content, creating an online course, or starting a podcast. Passive income can be a great way to generate extra income, and it doesn't have to be a difficult task. If you're looking for a way to earn some extra money while you're not working, passive income could be a great option for you. All it takes is a little bit of creativity and dedication.